K9Kompanion - Beagle Puppies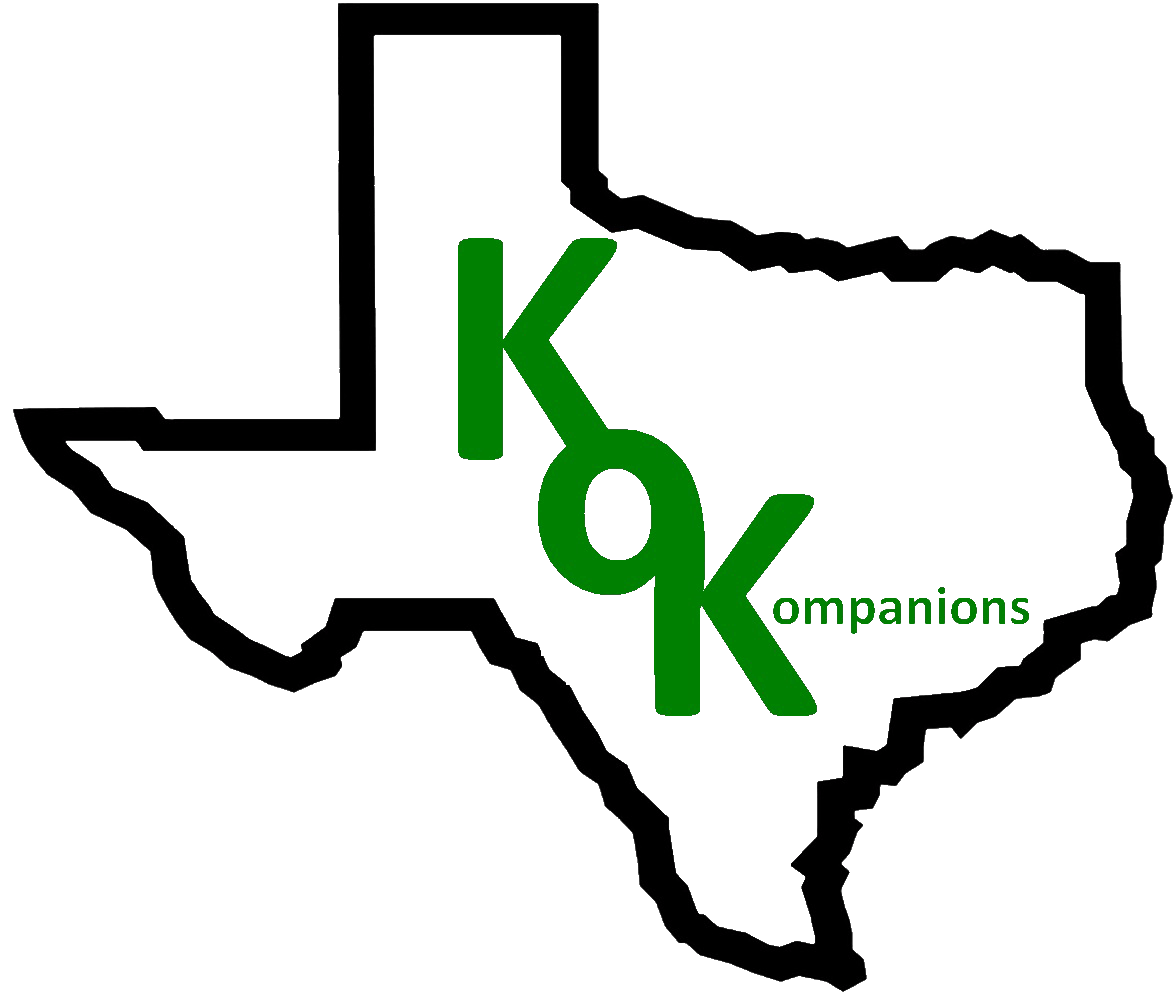 k9kompanions




Quality Beagles




Healthy, Conforming, Loved
AKC Beagle
Beagle Puppies
Beagle Puppy
Champion Beagle
Beagle breeder
Beagle Puppies
Beagle Puppy
Champion Beagle
for sale in Oklahoma
for sale in California
for sale in Louisiana
for sale in Arizona
for sale in Georgia
for sale in New York
for sale in Kansas
for sale in Colorado
Beagle breeders in Texas
Beagle breeders in Oklahoma
Beagle breeders in Colorado
Beagle breeders in Louisiana
Beagle breeders in Arizona
Beagle breeders in Georgia
Beagle breeders in New York
Beagle breeders in Kansas
We raise high quality AKC Registered Beagle Puppies
K9Kompanions Beagle Puppies
K9Kompanions Beagle Puppies
At K9Kompanions we only have AKC registered Beagles for AKC registered Beagle Puppies for sale. Our main sire is an AKC Champion. Having an AKC champion helps us improve the breed. Knowing our AKC champion comes from strict AKC registration criteria, gives us peace of mind our stock conforms to the highest standards.
We love our AKC Beagle puppies, when we see the Beagle Puppies running and playing, they give us such joy. Beagle puppies are so fun to us and our family. A Beagle Puppy is a wonderful addition to a family. Beagle puppies are great with other animals and children. We often have Beagle Puppies around our grandchildren. We trust registered AKC Beagles puppies not having a rogue bloodlines.
When our AKC Beagle puppies are first born, they really haven't formed their personalities or colors. When the AKC Beagle puppies are about 4 weeks old, they are starting to get around and begin to play. At six weeks, AKC Beagle Puppies are now playing hard, this is the funniest age for AKC Beagle Puppies. At 8 weeks, the AKC Beagle Puppies have socialized well with other Beagle pups and as a Beagle Puppy are ready to go to their new homes.
We love our AKC Beagle Puppies. All of our breeding females have come to us or raised on the farm as Beagle puppies. We love to see our AKC Beagle puppies grow up and become AKC Beagles. All of our AKC Beagle puppies fully socialize with our family in becoming an AKC Beagle adult. We find when the AKC Beagle Puppies closely grow up with a family, they become the best AKC Beagle moms.
We love our AKC Beagle Puppies!!!
This is a test of outside
Our Companion Beagles
Loving companion lapdogs
K9Kompanions Beagle Puppies
Share website with Friends & Family…
For more information, pictures, review our website
K9Kompanions Available Puppies
K9Kompanions
K9Kompanions Beagle Puppies tri mom
Bringing a puppy to your life, and raising your very own companion pup is a great thing. To help you we have put together this detailed website for you & our many followers to benefit from. Helpful Information is organized by Sections. Please continue to review our website and continue learning about Beagle Puppies.
See our Current Litters of beagle puppies as they are born, grow up here in our home, and join their very own forever homes! We post updated Pictures & Info for each litter our family is currently caring for here at home. We plan to update the website, so that everyone nationwide watching our babies grow can stay updated together what's currently going on around here!
We like Tricolor and Silver puppies!
View our Expectant Mommies as we await their Upcoming litters. We show pictures of some Expectant Mommies, & examples of their previous cuties! Also see more pics and updates from our recently adopted litters and their happy families!
Continue to learn more about us & our family raised K9Kompanions Beagle Puppies via informative Topics provided on this extensive webpage for you!
Adoption Process: First take advanatage of our years put into developing this website for you to learn about K9Kompanions and our family-oriented purebred Beagle lines. We are a small family and our beagles are our priority. Making appropriate matches is important to us, which is why we have gathered our knowledge into this freely accessible oasis of cuteness. Topics include more pictures & comparisons of our different Colors, Sizes, & their corresponding prices; What we need to know before approving your household, and how we can help you find matching puppies that you may choose to claim as your own. Considerations for Meeting us at home or Shipping via PetSafe, suggested items, and all other adoption process details needed to consider as a potential family for one of our babies is covered here. This allows you unlimited learning, and allows us to devote our time to our babies while matching our darlings to approved sincere homes who are ready to make that commitment, and work together, helping you find & raise just the right little companion pet beagle for you!
As a Pre-Approved K9Kompanions family, you're also given exclusive access to even more of our helpful pages, like Our New-Puppy Guidance to successfully Raise an Indoor Companion Beagle, so you can prepare for the new addition to your life!
All the details about our beagle puppies and our unique adoption process is here for you to review. Take the time to first appreciate everything provided here, and then look into the possibility of joining our happy K9Kompanions Beagle Puppies Family! Once you've explored our website, have learned about us, and are ready to proceed, feel free to submit an email to K9Kompanions with your household details & desires for our consideration as a good pet-home for one of our babies!
Please Note: We are just a small family, not a petstore- we take care of our babies ourselves as a family, that is where the majority of our time is devoted, and get to know people one by one before approving adoption.
We ask that if some time goes by and you do not hear back and think we may have ed your previous email, to please check in so we can learn about your interested home. We receive many a day from new interests as well as those we have been corresponding with, have already joined our pre-approved waiting list committed to adopting from our family and working together, and from our happy families who have already adopted a baby and are sending us pictures and updates!
If you do not receive a reply right away- please do not take it personally- we often have much going on in our own lives. Your email may have gone to spam as some often do, our reply may not have gone through, or it was ed amongst a flood. Please kindly resend your interest so that we can know you are patient and still interested in adopting and raising a puppy from us.
Up-to-Date! We constantly update our Current Litters sections, & add new pictures frequently! Follow along, and Continue enjoying this page by adding it your Favorites. Check in for new faces & updates to find out who has found a home, and who may be looking for the perfect match, (It just may be you!)
(Note: We update our current puppies page often- this is where we let everyone know what's going on rather than one by one emailing the same pictures of current puppes. Please check in often here: www.K9Kompanions .com
Examples of our various K9Kompanions Beagle Puppiess:
A Tri-color & a Chocolate!
You can be as specific or open as you wish about how you would like your lifelong companion pet to look! (Read More about our colors & sizes further below in Preferences & Prices section)
the lines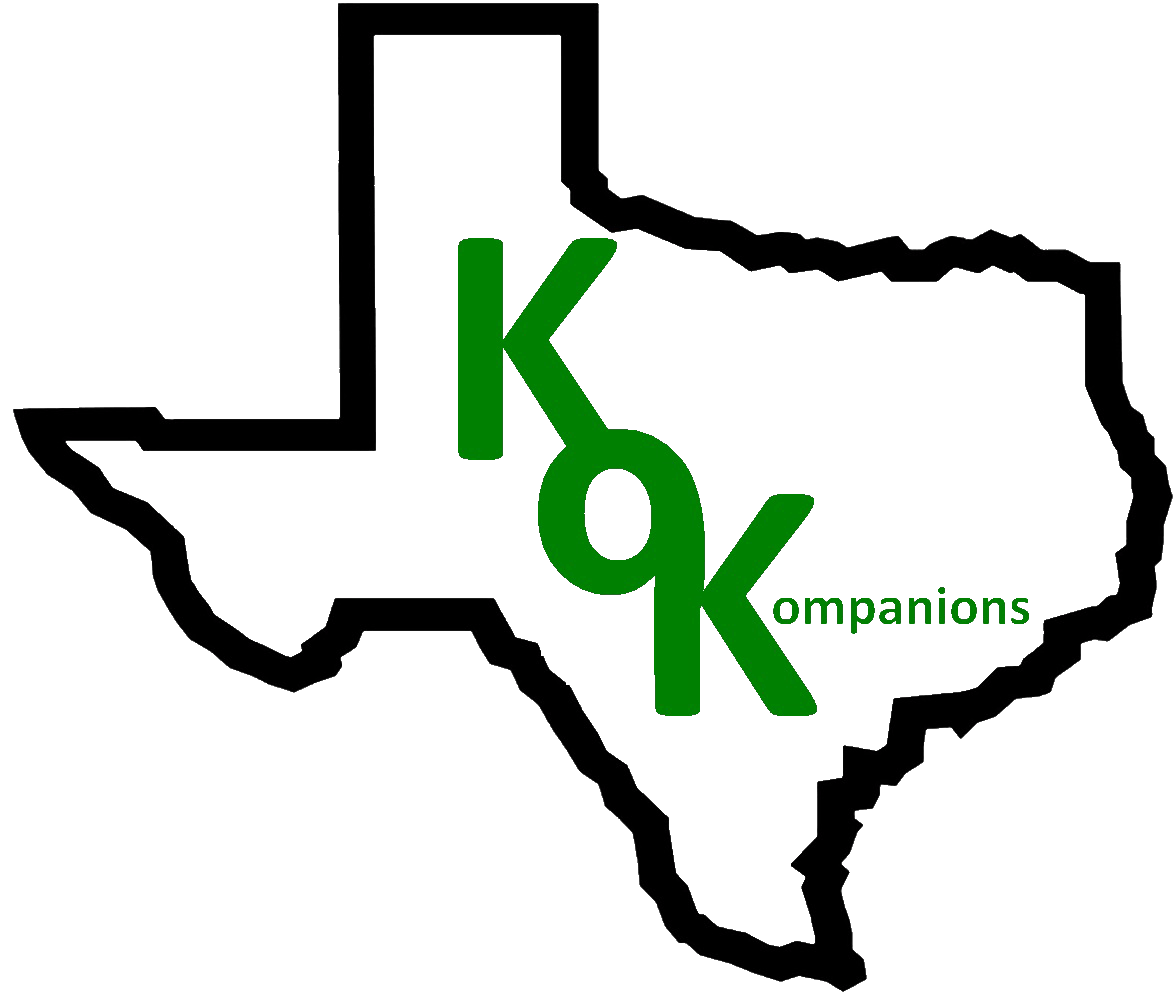 Thank you for visiting K9Kompanions. We are located in Whitewright, Tx and specialize in AKC Registered Beagles. We believe

Healthy

, Outstanding

Pedigrees

, Awesome

Temperaments

, and a

Love

, are the best ingredients for a quality companion pet.
Our website is our way of openly showing you our operation, we hope you enjoy looking around. If your interest grows for a Beagle Puppy, please know you are welcome to stop by in person, we love to show off our family farm, and of course our Beagles.
Dennis and Kim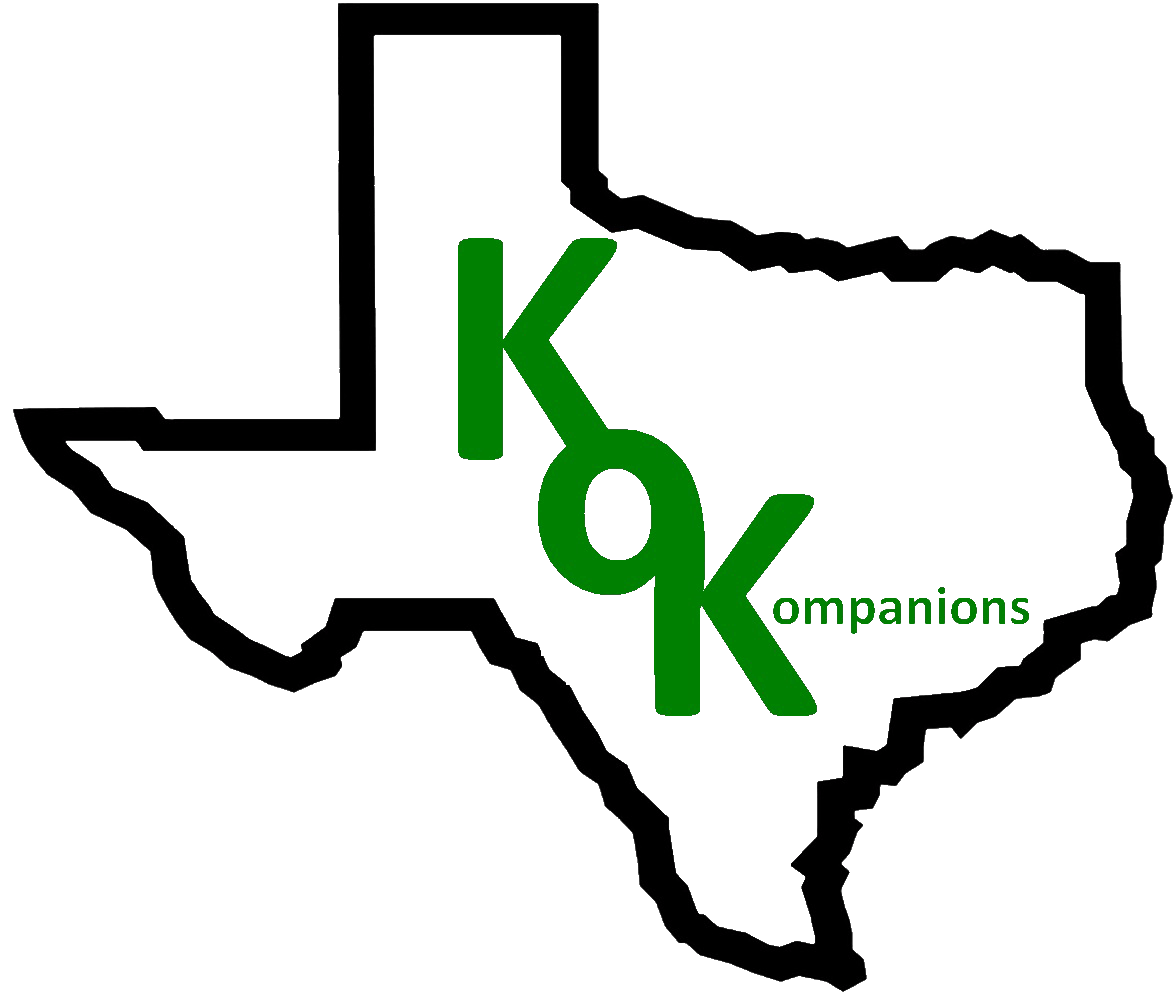 The title of this paragraph is Beagle Puppies
Developing our beagle puppies is our family's passion
We only raise Beagle Puppies from AKC registered Beagle Puppies
Tricolor beagle puppies are in the picture, Beagle puppy Lori is on the Left
We think K9Kompanion's beagle puppies are the best.
We love newborn Beagle puppies, they are just the best puppies (Beagle Puppies) in the world.
Chocolate beagle puppy Sid sits on his bed and just loves attention.
Our first litter of Beagle Puppies were 14 years ago
We have always loved Beagle Puppies
Seeing Beagle puppies play is just one of the fun things in our life
Our Beagle Puppies are born in our home
If you are serious about adopting a beagle puppy from our family, contact us.
We have over 14 years breeding and raising beagle puppies
Raising beagle puppies is a committment for our family
My son first started raising Beagle Puppies when he was 10
Should you buy your beagle puppy or Beagle Puppies from a breeder?
Our beagle puppies are for sale in Texas and available to be shipped world wide.
Our web site has pictures of newborn beagle puppies.
We hope you enjoy our Beagle Puppy and Beagle Puppies pictures.
At K9Kompanions we raise Beagle Puppies as the best family dogs
We have shipped Beagle Puppies as far away as California
Two Beagle Puppies were shipped to New Mexico
One Beagle Puppy was shipped to California
Our Beagle Puppies come from AKC Champion bloodlines
About Us
​
We (Dennis and Kim) have been married for over 35 years. We have been blessed with three outstanding young sons with wonderful wives and families of their own. We live on a small 100 acre farmstead, which makes for a wonderful place for our family, and of course our Beagles.
We have always had dogs in our home since we married. 20 years ago, our middle son Mark wanted a dog and we got our first Beagle, Lacie and we immediately feel in love with the breed. We loved her curious, playful, and social temperament. Unfortunately, Lacie passed a few years ago, but her spirit lives on in our hearts and our farm.

Dennis has worked in IT Management and Engineering in Semiconductor Manufacturing for over 25 years. We are very fortunate to have adapted many quality and operational processes from his professional experiences into our kennel.
Finally, we are committed to preserving the Purebred Beagle. We do this through good health, quality pedigrees, outstanding temperament, and raising them with love and care.